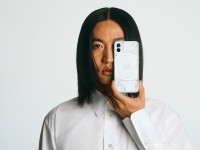 Immaculate Style
The Nothing Phone (1) boasts an elegant style that comes to life with beautiful symbols to enable an enriched connection between you and your device. Moreover, its simplistic design ensures that you are never out of the limelight wherever you go.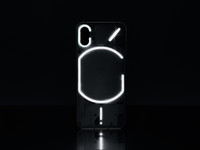 Intuitive Glyph Interface
The innovative Glyph Interface of the Nothing smartphone lays the path for a one-of-a-kind sort of communication. Furthermore, distinct light patterns alert you to incoming calls, app alerts, charging status, and other information.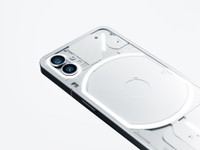 Enhanced Durability
You can experience exceptional ruggedness and carry your phone with you on all of your excursions owing to the Dual-side Gorilla Glass featured in this smartphone. Furthermore, the sophisticated vibration motors included in this phone make touch reactions lifelike and provide an exceptional user experience. Moreover, this smartphone's proportional bezel and aluminium frame enhance beauty, portability, and longevity.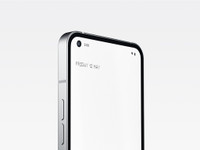 Authentic Android Experience
Nothing OS offers a top-tier Android experience that focuses on performance and smoothness. Furthermore, Hardware and Software communicate in the same visual language, with customized widgets, fonts, noises, and backgrounds. Moreover, you can regulate third-party items from Quick Settings, keeping you protected from any possible dangers. This way, you can enjoy a seamless user experience without any bloatware.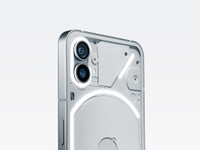 Unmatched Camera Setup
This phone's exemplary dual-camera configuration has two superior 50 MP sensors for outstanding authenticity. Furthermore, this camera arrangement allows you to capture extremely steady films with built-in studio lighting and Night Mode to elevate your photographs to another dimension.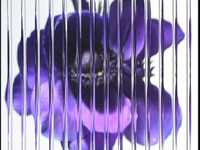 Exceptional Display
The Nothing phone (1) boasts a 16.63 cm (6.55) OLED display that reflects over 1 billion colours, allowing you to appreciate every vibrant shade. Furthermore, the HDR10+ technology in this phone allows you to enjoy rich colour and vivid contrasts that are tailored to each scenario. Moreover, this phone's dynamic 120 Hz refresh rate provides seductively quick interactions while being encouragingly power-efficient.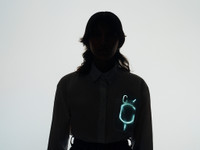 Powerful Processor
This phone's Qualcomm Snapdragon 778G+ processor provides the necessary speed for uninterrupted operation and engaging gaming. Furthermore, with this phone's fast-charging feature, you can effortlessly power your smartphone and enjoy up to 18 hours of amazing battery life that charges up to 50 % in just 30 minutes. Moreover, this phone's Game Mode perfectly blends music with visuals for continuously seamless, constantly engaging gameplay.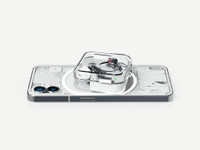 Incredible Wireless Charging
Thanks to the terrific 15 W wireless charging and dual charging support, you can conveniently enhance your productivity to an unprecedented level and enjoy an impeccable performance. Additionally, this phone comes with Power accessories like Ear (1) with 5 W reverse charge, elevating your entertainment to unmatched heights.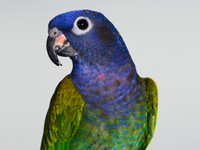 Eco-friendly Design
This phone incorporates a simple yet resilient recycled fibre packaging made with 100 % recycled aluminium and over 50 % of the plastic components originating from bio-based and repurposed sources. This way, you can take a leap towards becoming environmentally conscious.