Product Description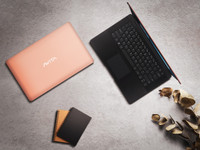 Minimalistic Design
Boasting a sleek, minimalistic design, the Avita Pura APU Laptop will enhance the overall aesthetics of your desk. And, its simple design requires little to no maintenance.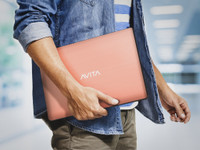 Compact Design
Weighing just about 1.344 kg, this laptop is slim and compact enough to carry with you even when you're on the move.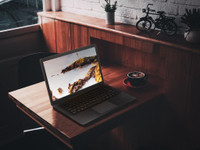 High-quality Visuals
Designed with an anti-glare display, this laptop ensures that your eyes are safeguarded against harsh light, thereby minimising eye strain. And, with intensified pixels in each frame, this laptop offers stellar picture quality.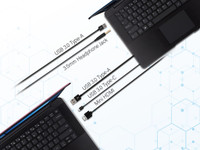 Effortless Connectivity
Thanks to its multiple ports, this laptop can be connected to other devices for enhanced convenience.