Product Description
You can keep yourself hydrated and refreshed by drinking clean and safe water from the Aquaguard Neo RO+UV+TA+MC Water Purifier. With its Chemi-Block feature, this water purifier removes tiny suspended particles such as dust, dirt, and sand from the water while also reducing chlorination and organic pollutants. Moreover, the Membrane Life Enhancer reduces membrane choking and increases membrane longevity. And, the RO Membrane minimises the presence of TDS, hardness, pesticides, and heavy metals, as well as viruses, bacteria, and protozoan cysts in drinking water.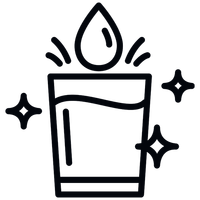 Ideal for Different Water Sources
This water purifier works with all types of water, including municipal, borewell, and tanker water.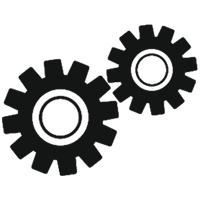 Hassle-free Installation
This water purifier can be placed on the kitchen top or easily fixed on the wall.
High Storage Capacity
With its up to 6.2 L storage tank, this water purifier provides a constant supply of purified water.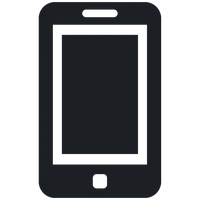 Smart App
In case this water purifier requires servicing, its smart service app informs you, so that you can book a service request in a matter of seconds.
LED Indicators
Sporting an LED indicator, this water purifier lets you know when the tank is full, when service is necessary, and when the cartridges need to be replaced.
Elegant Design
Featuring a compact and elegant design with a metallic finish, this water purifier is sure to add to the aesthetics of your kitchen.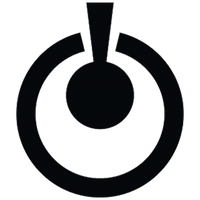 Energy-saving mode
When the water tank is full, this water purifier's Energy-saving Mode automatically turns off the power supply. This helps you save money on your utility bills by preventing energy waste.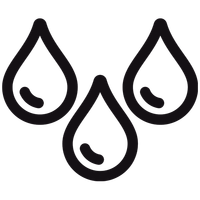 Water Dispensing without Electricity
You won't have to worry about a clean water supply in case of a power outage because this water purifier's stored water can be delivered even without electricity.