From The Manufacturer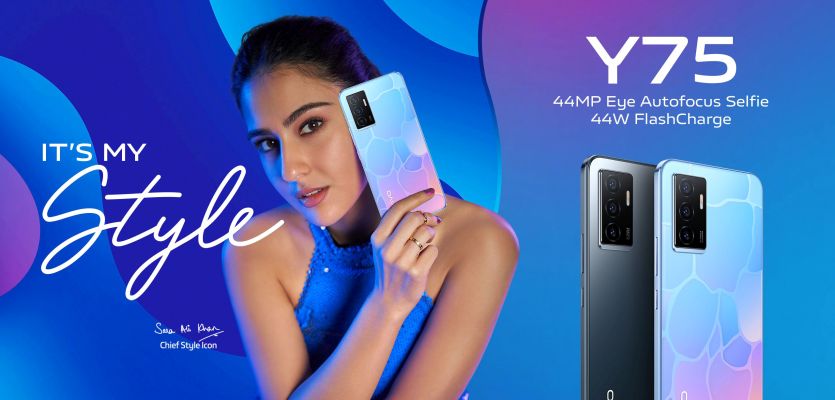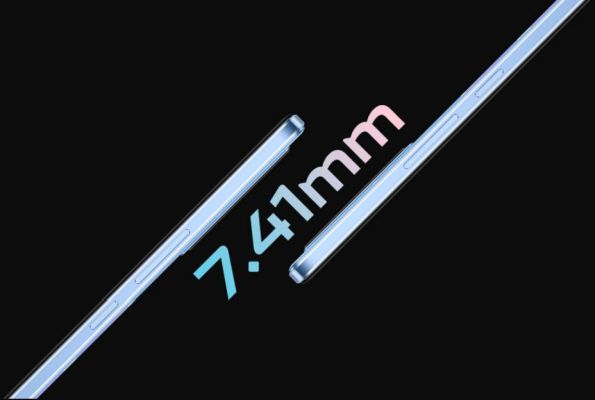 The Focus Looks Good on You
44MP provides you with high sharp and clear resolution, you will see yourself in a whole new way.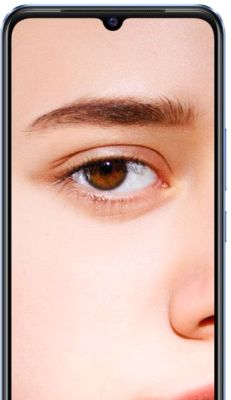 Take Confident Selfies
No matter the distance, motion or lighting conditions, our front camera Autofocus will give you the best results.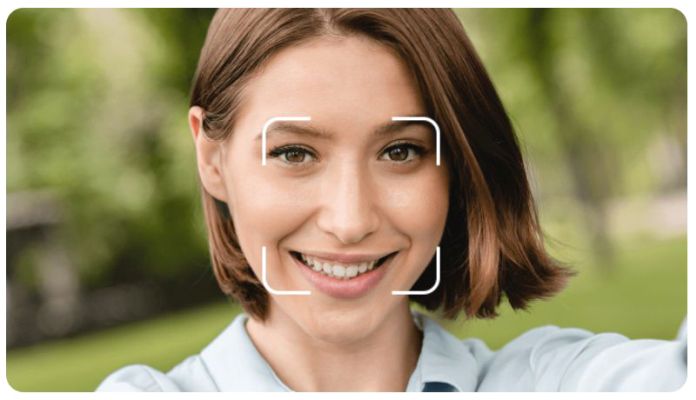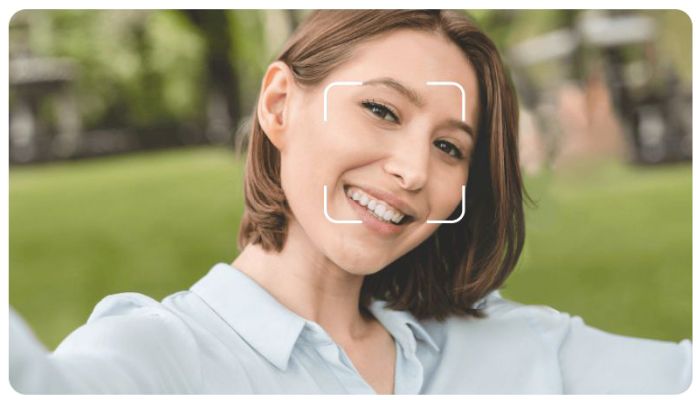 The Eyes Have It
Our front camera automatically focuses on your eye area so that you are always in focus.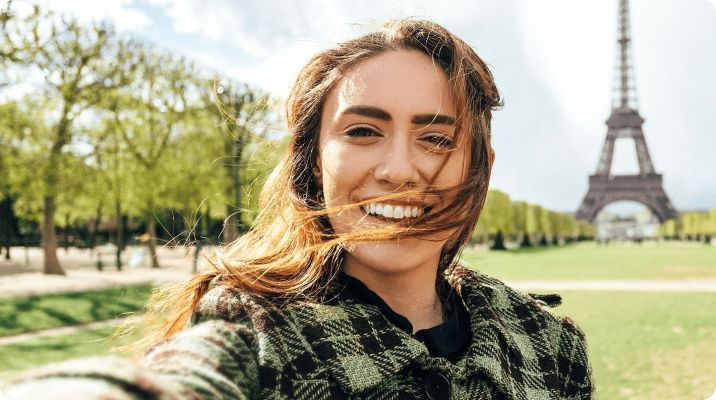 Portrait Perfect
With Multi-Style Portrait, you can take perfect portraits in a variety of distinct styles.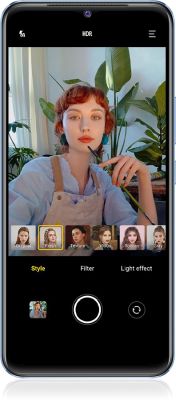 More Than Just A Video
The front and rear cameras record simultaneously in an adjustable split screen for ultimate vlogging.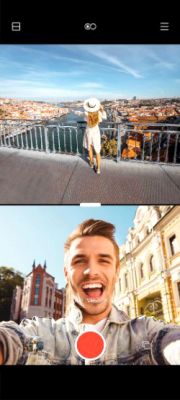 Double The Inspiration
Double Exposure allows you to take two great photos and combine them in new and artistic ways.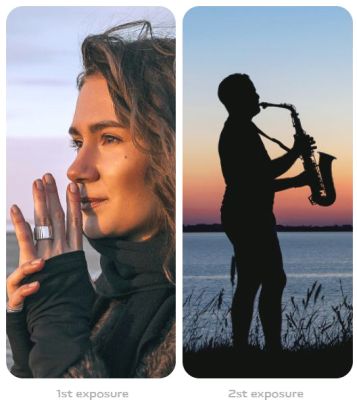 Ultimate in Stable Video
Steadiface Selfie Video ensures your face remains stable and clear in the picture.