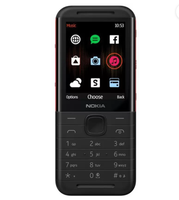 FM Radio and MP3 Player
While its MP3 player helps you listen to your favourite tracks, its wireless FM radio keeps you updated with the latest news and tracks even when you're on the move. Also, the dual-faced speakers and dedicated music buttons enhance your entertainment experience.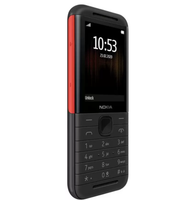 Design
With its smooth curves, easy-to-use buttons and a comfortable grip, this phone's classic design makes it all the more convenient.