Product Description
This Kent Pride RO+UF Water Purifier hits the jackpot in two areas, its modern design and its technology. Ideal for domestic purposes, this purifier is suitable for cleaning brackish, tap, or water from pipelines. Its 8 L storage capacity is large enough to ensure a steady supply of water for the entire family.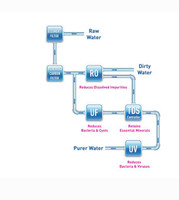 Mineral RO Technology
Kent's patented Mineral RO technology, with the help of the TDS controller, retains the essential natural minerals in drinking water to make it 100 percent safe and tasty.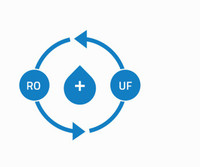 Double Purification Process
Water is put through a double purification process of RO+UF. This process removes dissolved impurities such as chemicals, bacteria, viruses, and salts from drinking water.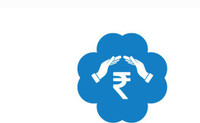 Elegant and Economical Design
Its transparent cover showcases the purifier's cutting-edge technology and features like its mechanical workings. This handsome purifier does add to the aesthetics of any home.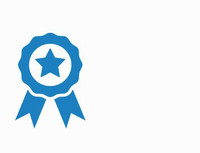 Trusted by Millions
Created in carefully curated laboratories, Kent products are built to impress both in terms of their quality and design.