Charge and sync your devices quickly and safely withFINGERS FMC-FlatTypeC.Sporting Type-C port, it supports all the devices having Type-C port and is flat to minimises tangle woes. With Fast Charging up to 3.0 A Max, charge safely and transfer data quickly – all with just one cable.Simply plug in and stay connected throughout, at indoors or outdoors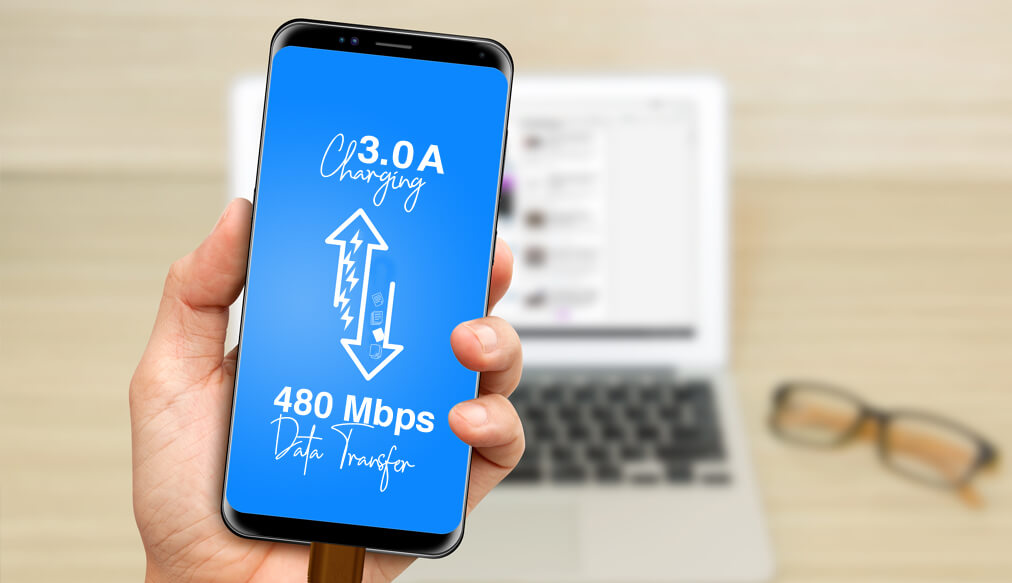 Dual Purpose
Fast Charging and Data Transfer
Enjoy Fast Charging, that delivers up to 3.0 A Max and charges your devices in no time. It facilities safe data transfer between devices at an incredible transfer speed of up to 480 Mbps.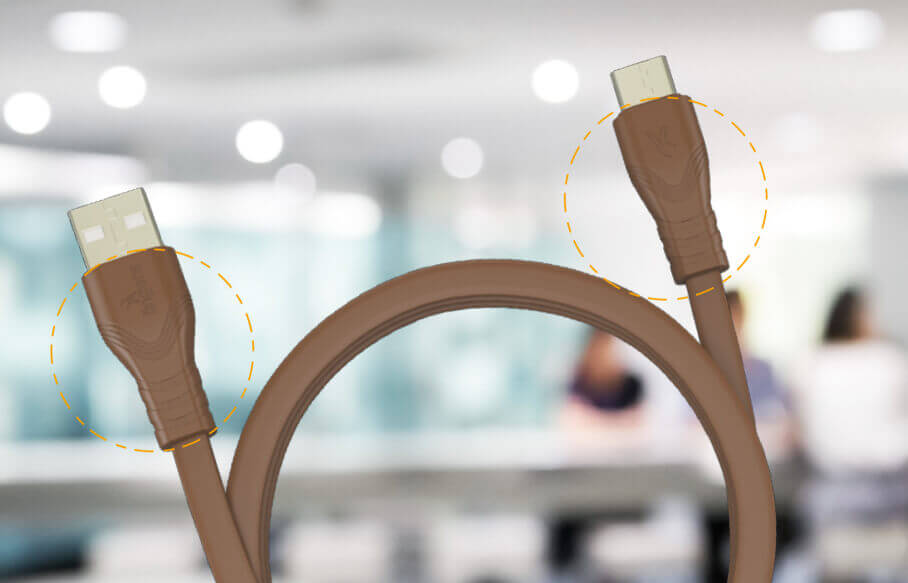 Superior Quality Cable with strong & long connector base Built with premium and superior quality material, this cable is built to last.
And it is coupled with strong and long connector base that ensures brilliant performance for safe charging, longer lifespan and unparalleled durability under any circumstances and situations.