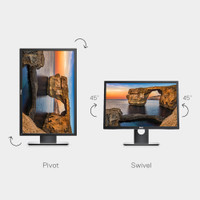 Enjoy Comfort and Convenient Usage
This monitor is easy to adjust so that it can be at an angle, height, and position of your choice. This way, you can enjoy beautiful visuals without any trouble. Thanks to the slim borders of the monitor, you can experience a less obstructed and smoother visual experience.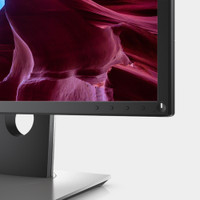 Multiple Connectivity Ports
This monitor features multiple connectivity ports so that it can be connected to different devices. This way, you can comfortably carry out all your work-related tasks.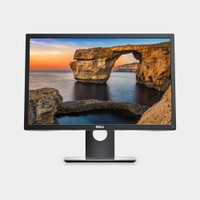 Rich Visuals
This monitor delivers stunning visuals without causing eye fatigue. This way, you can comfortably work for long hours. You can also enjoy enhanced picture quality and consistent colour representation.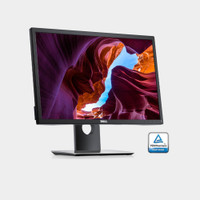 ComfortView
Thanks to Dell's ComfortView feature, harmful blue light emission on the screen will be reduced. This way, you can enjoy comfortable and flicker-free viewing.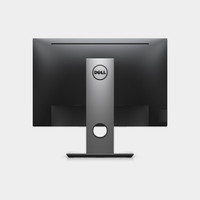 Auto Mode and PowerNap
With the Auto mode, you can customise and preset the colour settings of various applications. And, the PowerNap feature minimises energy wastage when the monitor is not in use.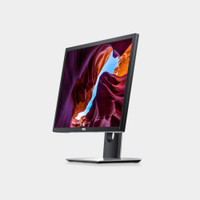 Eco-conscious Features
This monitor ensures responsible usage and operation with its eco-conscious features